New employees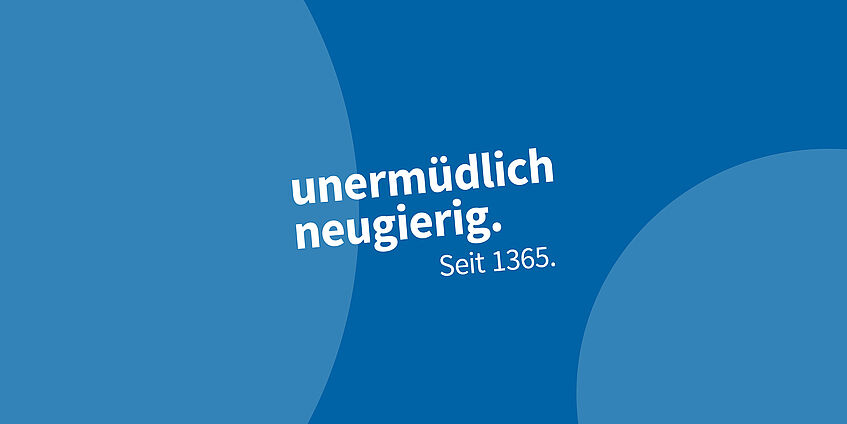 New employees
With approximately 10.400 employees and about 90,000 students, the University of Vienna is the largest university in Austria. The wide range of services and the University of Vienna's complex structure can often be overwhelming for new employees when they start working here. However, the University has a long tradition of helping new staff familiarise themselves with their work environment by offering a range of support measures.
Welcome Brunch
On the Rectorate's initiative, the Human Resources Development unit has been organising Welcome Days since October 2005. With this event we want to welcome our new members of staff.
In addition to the Rectorate's official welcome, the event provides an opportunity to meet other new colleagues. The participants receive an overview of the University's structure and organisation as well as an insight into current priorities and goals. In addition, they are introduced to important university facilities.
There are 3 Welcome Sessions per semester. In November and May they will be held in English.
The next session in German is: January, 17 2024
The next session in English is: November, 22 2023
Please send your registration to: personalentwicklung@univie.ac.at